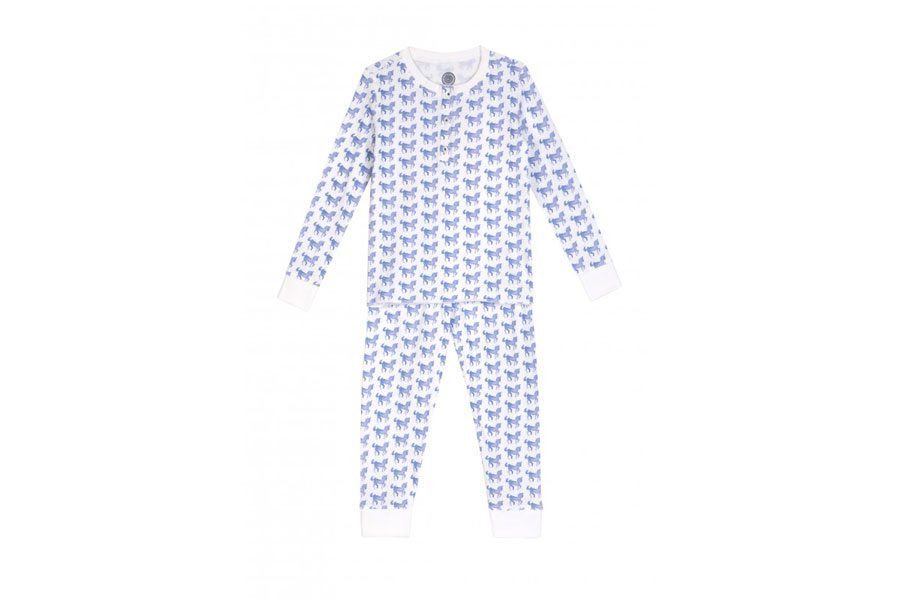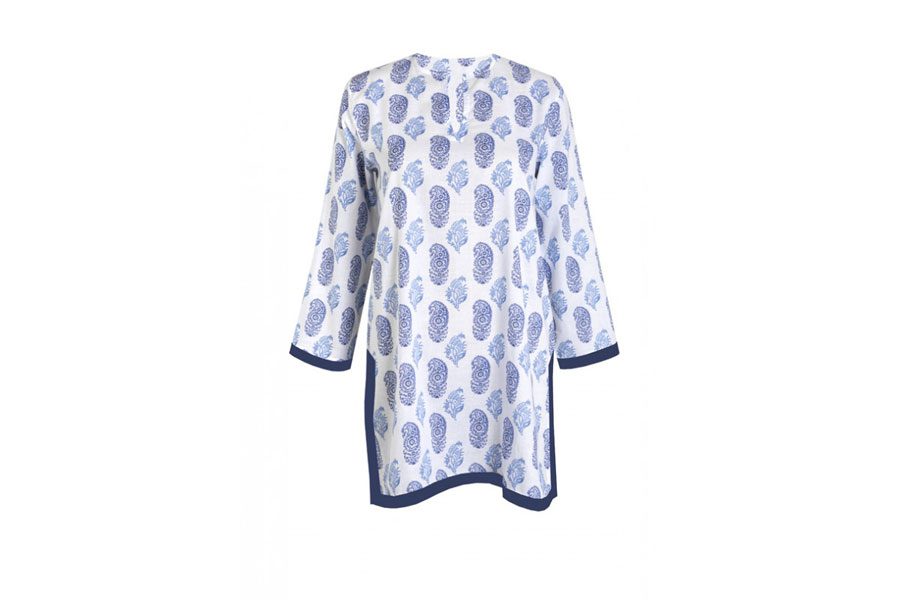 Women & Kids Fashion
BRAI is a french brand that sells women and kids fashion as well as home accessories. The original creations and printed patterns are made with high quality finishes and produced entirely by VJ. Sourcing.
The brand has développe a fashion range, women and kids products made out of 100% cotton : shirts, scarves, pyjamas, night gowns, blankets.
Client : Brai
Categories : Clothing, Woven, Knit