VJ. Sourcing : A dedicated team to help you with all of your textile and leather projects.
VJ. Sourcing is  a company installed in the south of India since 2010, with a relay office in France. Our long-term relationships and our proximity with over 200 local partners allow us to offer you the best purchase conditions, a permanent production follow-up and quality control, full transparency and constant communication from creation to finalisation of your project. Thanks to our team based in France, VJ. Sourcing can also deal with all transport matters for your goods all the way to the point of delivery as well as the customs formalities regarding the import of your goods for a turn key project.
Our purpose: simplify and optimize your buying process and help you develop your projects in an environment of trust and integrity. 
Our skills
from the first pencil stroke to the delivery
Creation, style and graphic design
The creative vision of a european team to assist you in the creation of your projects. Our designers and stylists are at your disposal.
product development
An analysis of your brand identity for a better product understanding, which leads to a faster development process.
Production follow-up
Our teams are always around the different production sites, for a total transparency and your confort.
Quality control
Our on-site teams are in charge of making sure all of your requests are being taken care of as well as your requirement specifications.
Import/Export
A dedicated team is in charge of taking care of all the formalities relative to international transport and customs, for a delivery to the place of your choosing.
Quality Inspections in 2015
Our portfolio
Check out our projects
Our Team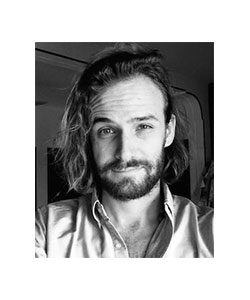 Vincent
Managing Director India
Passionate about fashion and trends since he was young, Vincent is the original founder of VJ. Sourcing. After graduating from the university of fashion and a first experience amongst an international fashion brand, Vincent moves to India to open the purchasing office of the Zanier group. Passionate about this country, he decides to settle here indefinitely and open his knowledge and network to his clients. Since 2010 Vincent runs all the Indian teams and will know how to advise you to find the ideal solution for all of your textile, fashion and leather projects.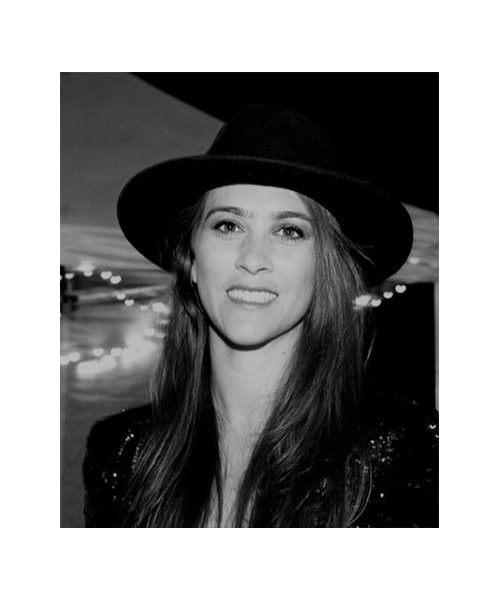 Anne-Sophie
Business Partner – Dubai Affiliate
Graduate with a Master in Marketing and Communication, Anne-Sophie started her career in Dubai working for Bvlgari, where she held a position of Area Sales Travel Retail. After four years within the LVMH Group, Anne-Sophie joined Sprecher Berrier, a local fragrance distributor, as an Area Sales Manager where she handled a portofolio of 15 fragrances brands in domestic market. After two years working at Estee Lauder Companies where she was in charge of Clinique for the Travel Retail Middle East and Asia Sub continent, Anne-Sophie joins the VJ. Sourcing teams in September 2017 to oversee and manage the Middle East affiliate based in Dubai. With over 7 years' experience in the luxury, cosmetic and travel retail industry, Anne-Sophie will help you to coordinate your textile and leather project to find the ideal solution.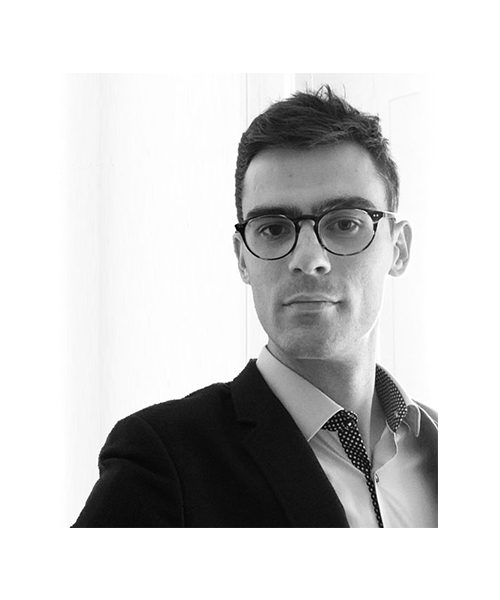 Romain
Managing Director France
Graduate of a Commerce school, Romain started his career in Asia on behalf of several large French groups as Operational marketing manager. After 5 years spent between Shanghai and Hong Kong, Romain joins the VJ. Sourcing teams in 2015 to oversee and manage the French offices based in Lyon. Specialist of International commerce, Romain and his team are at your disposal to define your project and manage all transportation and customs formalities.
They're talking about us
Clients/Medias/Press
The dynamic team at VJ. Sourcing and their knowledge help us optimize our budgets and offer products of great quality for our events. IT is with pleasure and serenity that we trust them with the production of our tote bags, promotional objets and client gifts.
Our ambition was to create a range of communication supports for the launch of our brand that was modern, colorful and personalized. With VJ. Sourcing we found the advice and support we needed, from requirement specs to delivery.
It's not easy for a small french company to find the right partner to externalize its production. Vincent and his team were able to drive the project perfectly while respecting our needs and delays.
Thank you!